Get to know our RAINBOW HORSES!
Pepi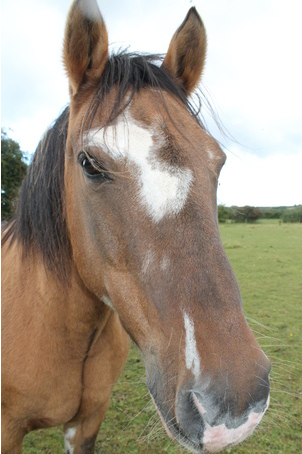 Pepi didn't enjoy being ridden by lots of different people in his previous home. When I bought him he was quite nervous. In the 7 years I've had him he's become a real gentleman: calm and reliable; and he's already worked really well with children on the autism spectrum.
Tornado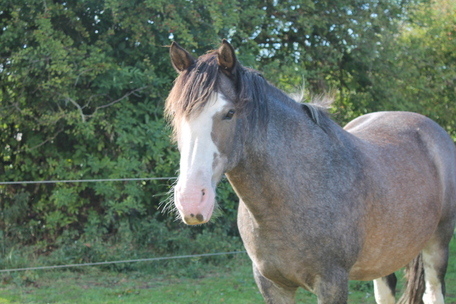 Tornado was used for polocrosse games. But he is a laid-back character and doesn't have the competitive spirit needed, so he has come to us for a quieter life! He is a little nervous in the field but if you are calm and patient he will come and say hello. He is a lovely quiet horse for riding, although he is always looking for the chance to grab a quick mouthful from a passing hedge or tasty clump of grass!
Pepito (Pepi) and Tornado are both Argentinian Criollos. They were born in the wild in Argentina and caught and trained by the Gauchos at about 3 years old. Pepi and Tornado were used by the Gauchos for cattle driving until they were about 7 years old. They were then imported into the UK and initially went to the New Forest to be used for Western riding holidays.
George
George is our Shetland pony. He is popular with children but we have to watch out that he doesn't get too bossy as he is a typical Shetland and not scared of anything. We are looking forward to teaching him to play football with a physio ball!
Penny Farthing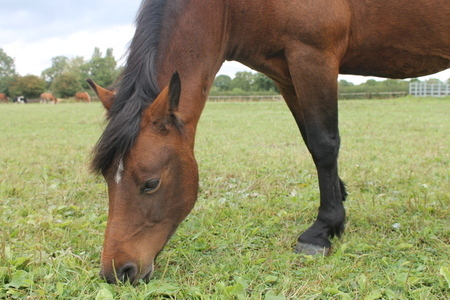 Penny is a very sweet little pony. She is an 8 year old New Forest cross: she was born wild like Pepi and Tornado, and, like them, she has been branded. She came to us from Tricia Day of Equine Assisted Qualifications (www.equineassistedqualifications.com) and we are so happy to have her. She makes sure that George and Moon behave themselves and gets on with everyone. Penny is so friendly and gentle she is perfect for working with the children. She also enjoys tipping over the wheelbarrow!
Hazel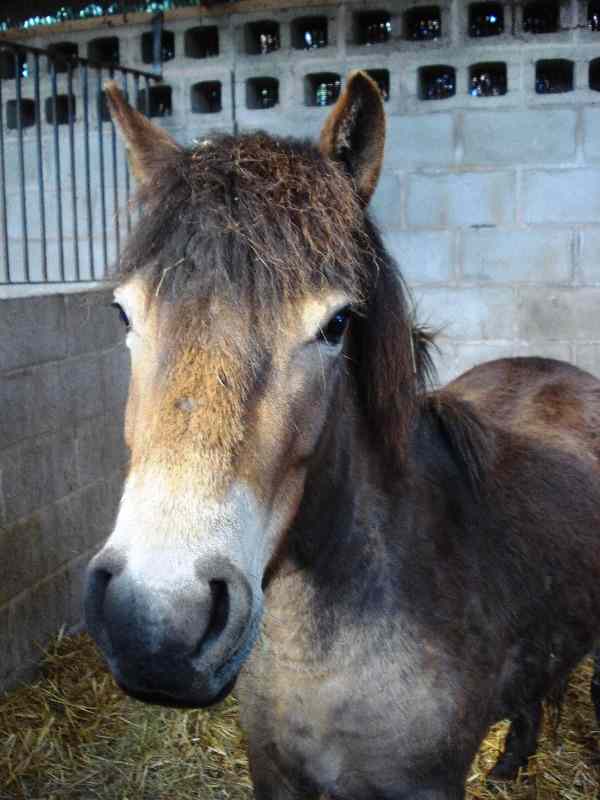 Hazel is an Exmoor pony from the Anchor herd. She has several large brands on her from her time as a wild pony. She was destined for the zoo as lion meat before we rescued her. She is still very wary of people but we can now put a halter on her and lead her. She is very interested in children and will come for a sniff in the field if you are calm and patient!
Paddy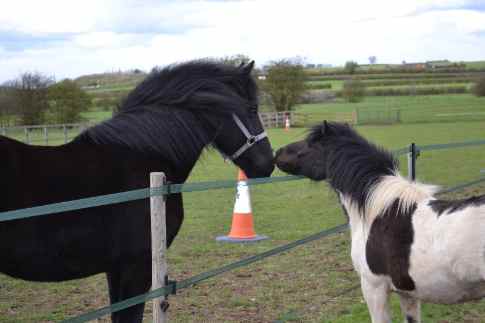 Paddy is our heavyweight Dales pony for carrying the older children. He is soft and likes working in the round pen. He was at a riding school but preferred to be on a leading rein so is perfect for Rainbow Horses! George was his first best friend...
Moon
Moon is our baby! He is a Welsh Section A pony who was born in May 2012. He is very sweet but also very cheeky!
He loves cuddles and fuss and is quite nosy. He is learning to pick his feet up and learning how behave when the farrier comes!
Zion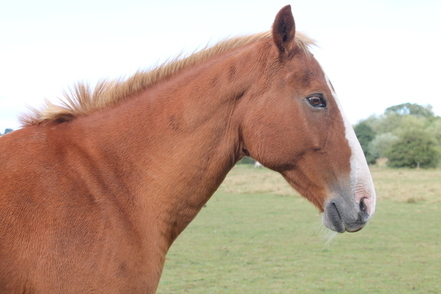 Zion is a Criollo cross and he is an ex polo pony. He is 27 years old and has come to us for his retirement. His personality is mixed-he is a bit like Pepi and Tornado rolled into one! He can be timid when you first go up to him but once he knows who you are, he is very laid back.