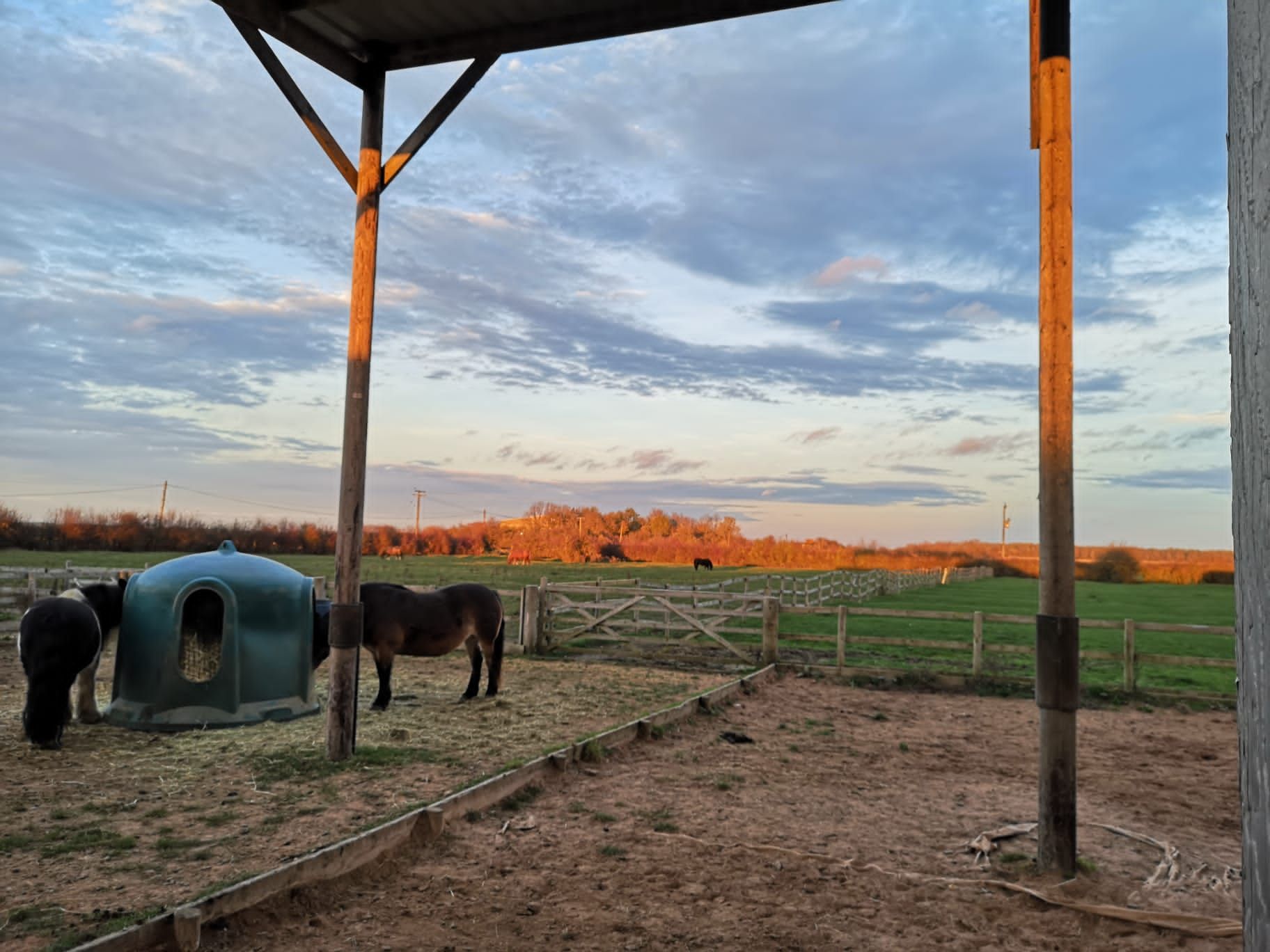 At Rainbow Horses we work on a one to one basis with children and young people who find the school environment challenging and need individual support. Our outdoor learning environment allows them to thrive and learn in a way that is led by them. We have also worked with various class groups to support peer relationships and with a girls' group to develop self-confidence.
Our curriculum is based around our facilities and the individual needs of each learner. For example, history can be explored through learning how horses have assisted humans over time. We also weigh and measure the horses regularly which allows us to engage with numeracy and practise geometry by plotting their weights on a progress graph.
We additionally offer a wide range of non-animal related activities such as woodwork, understanding electricity, soldering, gardening and textiles projects. As we work on a one to one basis we are able to provide activities that suit the individual interests of each learner.
Learners are also able to work towards nationally recognised Ofqual qualifications through the Open College Network in areas such as animal care, personal development and employment skills as well as Functional Skills maths and English.
We work flexibly with schools and local authorities to provide sessions of two hours up to a maximum of 12.5 hours per week. Our operating times are 10am to 3pm.